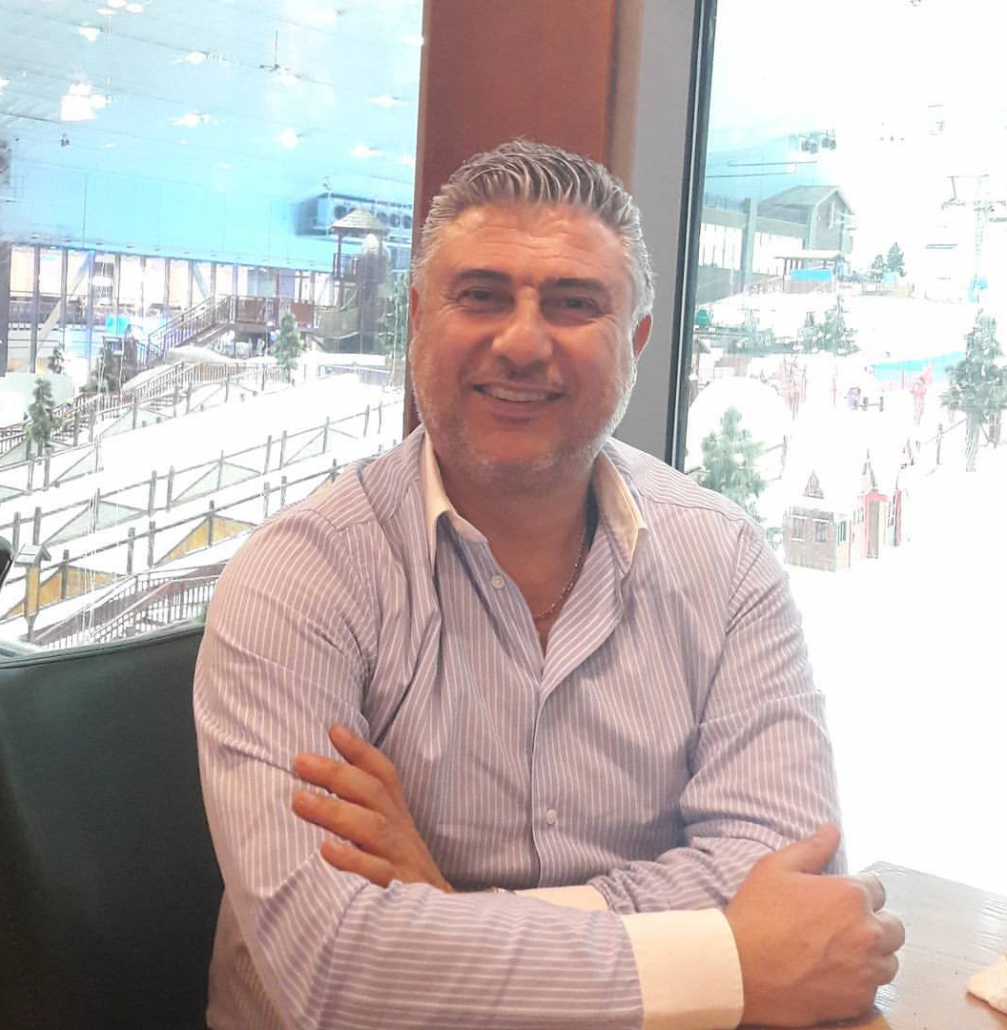 Fouad Saber
CEO & Owner
Started as an employee in a paints and coating manufacturing industry in 1983.
In 1988, Fouad became a regional sales manager across the Gulf and Middle Eastern regions.
Two years later, he became a General Manager of a paints company in the United Arab Emirates until 2004, where he went on to establish his own paints manufacturing firm, Rootica Paints, currently located in Mazraat Yachouch Industrial Area.
Today, Fouad has committed himself to providing his customers with the highest quality paints for any application, in addition to constantly testing the products and tuning them in order to make sure they will always satisfy top quality standards in today's innovating world.